The Mintion Beagle camera is supported to access via PC browser in LAN network, but how to find out the IP address of the camera? 

When the Beagle camera is successfully connected with your mobile phone in the Beagleprint, you will find the camera IP address in the camera setting page. Please follow the steps to access: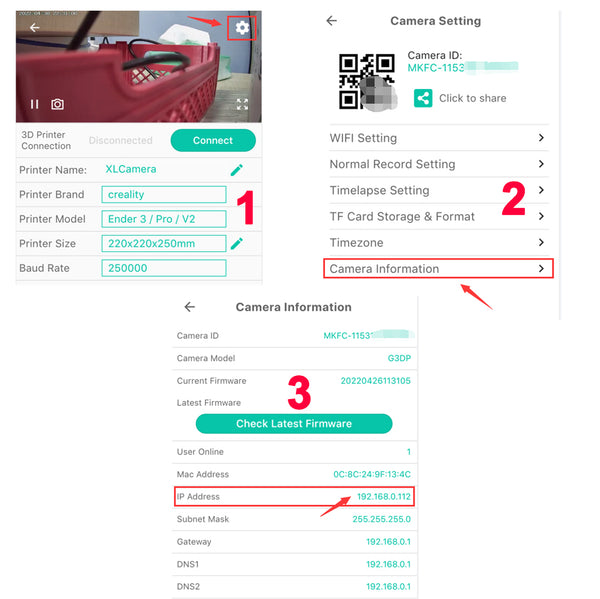 With this information, you can input the IP address in browser to login the camera.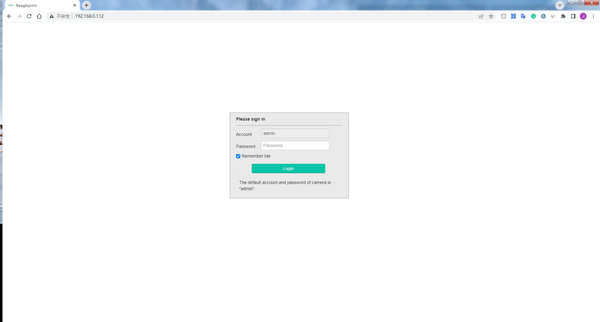 The default account and password is "admin", then you will get the interface as belows: