-Make Timelapse Video Easily for Resin Printer-

Mintion has released a new product: UV Sensor, which allows all 3D resin printer users to easily create timelapse videos of their resin printing process.
A compact UV sensor that works together with the Beagle camera via Bluetooth connection. It allows the Beagle camera to be used with a resin printer, enabling the recording of the resin printing process and ultimately creating a timelapse video of it.
Note:
1.1 The UV sensor must be used together with the Beagle camera.
1.2 The UV sensor can be used with any resin printer.
1.3 When the Beagle camera is used with a resin printer, only the timelapse video function can be used; the remote control cannot be used.
2. Beagle Camera - 3D Printer Camera.
The Beagle Camera is a plug-and-play camera for 3D printers that can be used for remote monitoring and creating timelapse videos. To learn more about beagle camera, you can follow our YouTube account: Mintion Official or browse our article about beagle camera.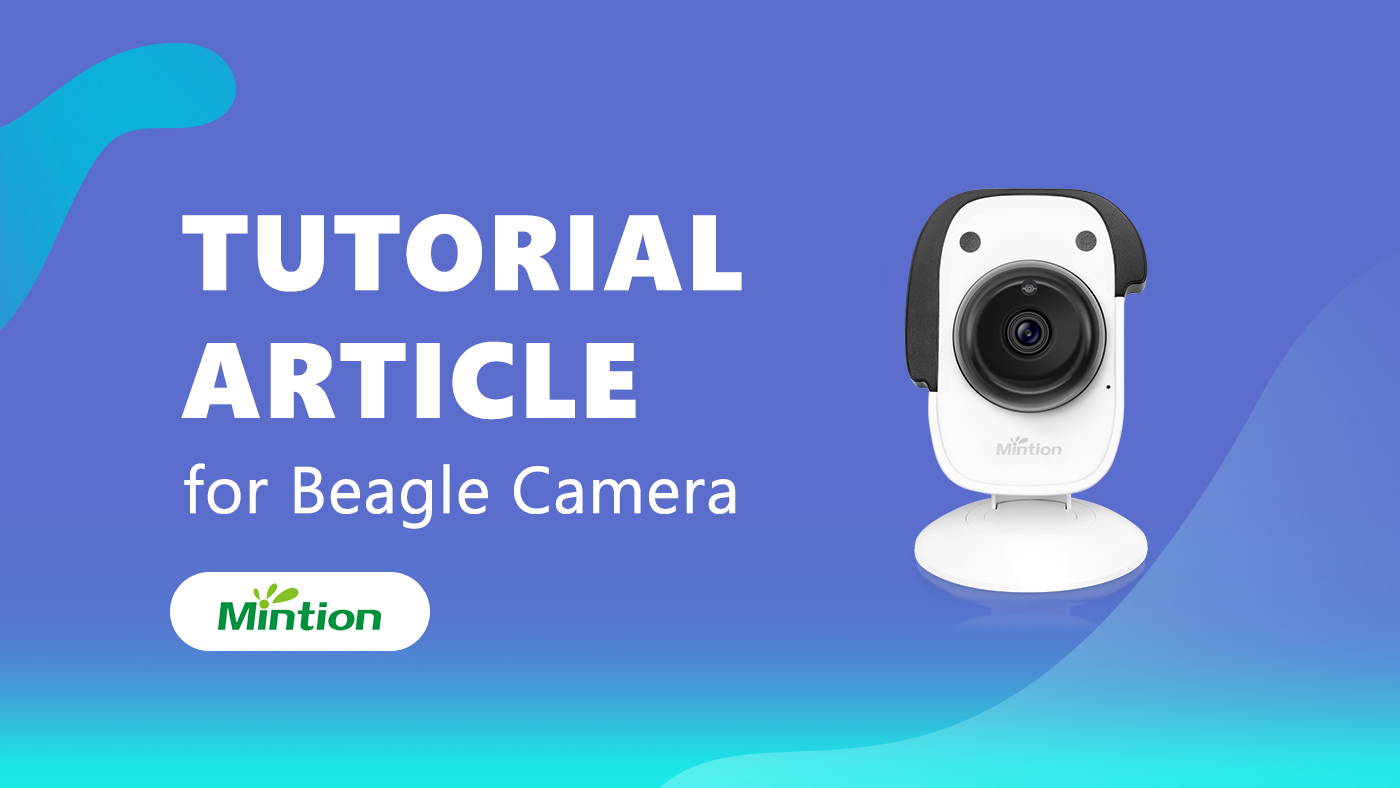 3. Install and Use the UV Sensor.
Due to the different internal structures of various resin printers, we will use the Anycubic Photon Mono 4K as an example. If you encounter any problems during the installation of the UV sensor, please contact us for assistance: order@3dprinteraccessories.shop.
The Tutorial Video for UV Sensor:
4. Timelapse Videos for the Resin Printing.