Remotely Monitor and Control Your 3D Printer Anytime and Anywhere.
Support Mobile Phone and PC Browsers for Use.

Log in to the PC Browser Control Page

Real-time Monitoring and Control with Video

View Real-time Printing Status Anywhere and Anytime

Notification Feature of Message Push
With firmware version 1.1.6 or above on the Beagle camera, you can use the BeaglePrint app to receive push notifications for printing completion, pauses, and cancellations.

Create Amazing Time-lapse Video without Any Setting
The 3D printer camera has embedded the codes in the system to capture the image of the model when one layer is finished. The commands are included to move the hot end and Y-axis aside then resume printing after capture is done. You can download the time-lapse video from the App or PC browser.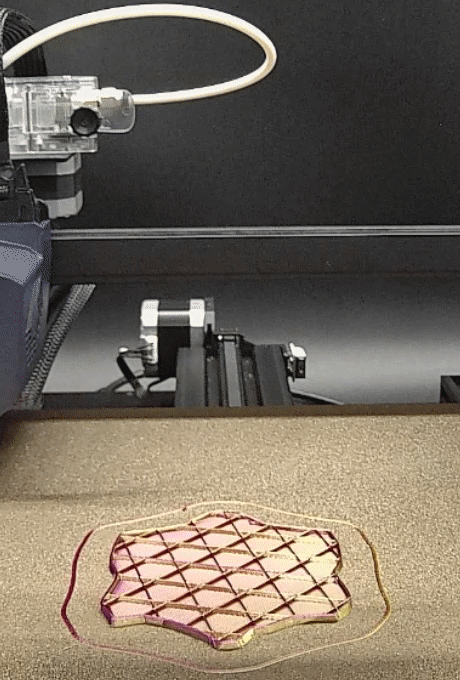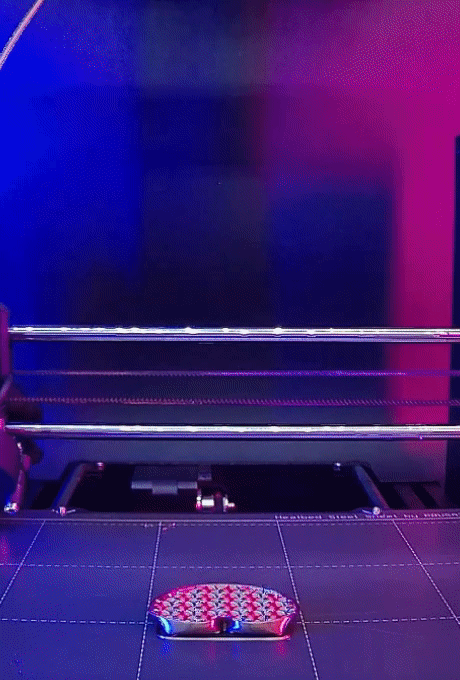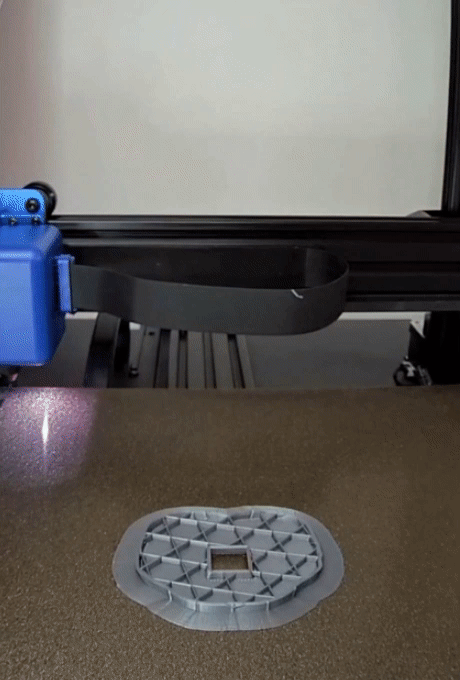 A Colorful Night Version to Save Energy
With Beagleprint app (1.2.0+) version, you would enjoy a colorful night version of your video
(in an environment with a little ambient light and not completely dark)
, with this technology, you don't need to power with a large power lamp for a whole night to save energy, to save your money.
Timer Time-lapse Video feature
With Firmware of Beagle camera 1.1.7 and above version,the 3d printer camera can be used in other places to automatically generate time-lapse videos, such as third-party devices, laser engravers, plant growthrecording plant growth, weather changes, etc. (only supports time-lapse video, for details about the timer timelapse video, please click here)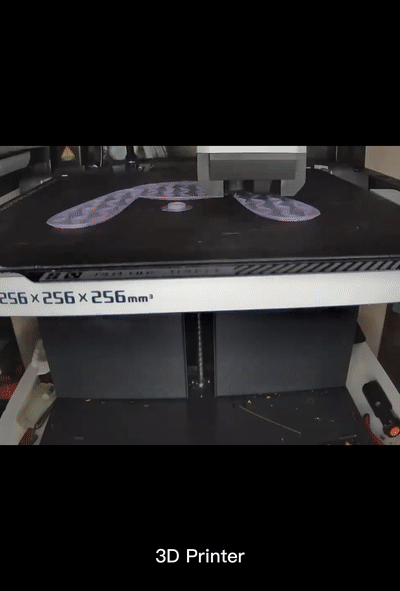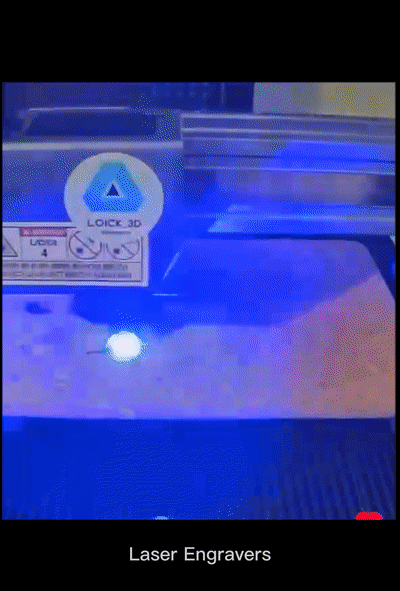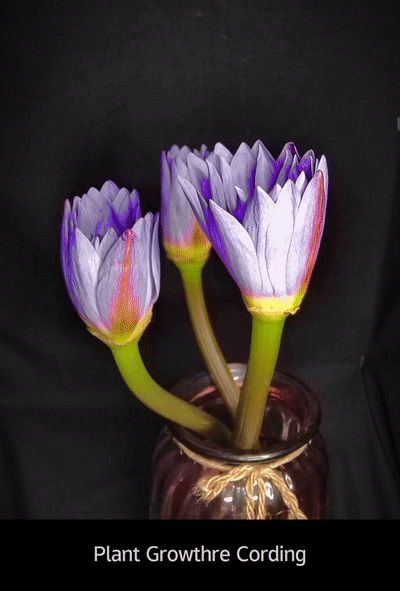 Multiple Management By Beagleprint APP

Compatible 3D Printers List
(
With * are the new printers in compatible list with camera firmware V1.2.2
)
- i3 Mega S
- i3 Mega X
- Vyper
- Kobra
- Kobra 2*
- Kobra Go
- Kobra Neo
- Kobra Max
- Kobra Plus
- Chiron
- Sidewinder X1

- Sidewinder X2
- Genius
- Genius Pro
- Hornet
- Ender 2 Pro
- Ender 3

- Ender 3 Pro
- Ender 3 Neo
- Ender 3 V2
- Ender 3 V2 Neo
- Ender 3 Max
- Ender 3 Max Neo
- Ender 3 S1
- Ender 3 S1 Pro
- Ender 3 S1 Plus
- Ender 5

- Ender 5 Pro
- Ender 5 Plus
- Ender 7
- CR-5 Pro
- CR-6 SE
- CR-10
- CR-10S
- CR-10 V2
- CR-10 V3
- CR-10 Smart(Take off the wifi box)
- CR-10 Smart(Take off the wifi box)
- CR-10 Max
- CR-10 S5*
- CR-20 Pro

- CR-200B

- Neptune
- Neptune 2
- Neptune 2D
- Neptune 2S
- Neptune 3
- Neptune 3 Pro

- Neptune 3 Plus
- A350T/A250T
- F350T/F250T
- Mizar S
- A20

- A20M

- i3 Pro*
- Ghost 5

- Ghost 6
- Reborn 1
- Magician X
- Magician Pro
- Magician Max
- Tycoon
- Tycoon Slim

- Tycoon Max

- Mini Delta
- Mini Select V2
- Aquila
- Aquila C2
- Aquila X2
- Aquila S2

- Aquila D1

- SV01
- SV02
- SV03
- SV04

- SV06
- KP3S (Only for Marlin version)

- KP3S Pro

- BLU-5
- BLU-3 V2
- SP-5
- SP-3
- SKR Mini E3 V2.0
- SKR Mini E3 V3.0
- Magna 2 230*
- Magna 2 300*
- Magna 2 500*
- Magna SE*
- Magna SE Pro*
- Magna SE 300*
- Hidra*
- Hidra Plus*
While there're different layers or script descriptions by different slicers to export with the gcode file, now the Beagle camera has supported the slicer as follows.

- Ultimaker Cura

- Creality Slicer
- Simplify3D
- Prusaslicer
- Superslicer
- Lychee Slicer (FDM)

On Testing Printers & Slicers List
On the testing list means the Beagle camera will be supported the 3d Printers and slicers soon, but we need some time to make the compatibility in our next firmware.
- Snapmaker Luban
- Ideamaker


Supports 2.4GHz 802.11g/n
Yes, for Hot End & Hot Bed
Micro SD Card x 1 (Insert in camera)

The Beagle camera is an evolving product, we will update the firmware and the Beagleprint App regularly to be compatible with more 3d printers and different slicers. Please upgrade to the latest firmware of the camera and Beagleprint App in order to have a better experience with our product. Please note that we will update the firmware and the app every week. Hence, please keep updated with our DOWNLOAD page.


Unboxing Video of Beagle Camera



Raspberry Pi + USBcam(Octoprint)

Not easy, Need configuration


Raspberry Pi + USBcam(Octoprint)


Not easy, Need configuration


The Beagle is an excellent watchdog with a friendly personality; they have reliable guarding and territorial instincts and are highly protective of the family members, making them a good choice for a watchdog.
Guardian on Your Printing
We hope that our Beagle camera becomes a reliable printing guardian like a beagle; We are watching the printing progress from anywhere and finding the temperature abnormal to cause the printing issues to avoid the waste of filament.
Meanwhile, this camera is embedded with one button to auto-generation time-lapse videos to make 3d printing more fun, just like the Beagle always seems to be finding ways to make you laugh at them.

Great but misses one thing
I love it. The only thing I miss is the possibility to use the Timelapse function without it retracting and going to the corner. When printing especially TPU I get loads of stringing because of it retraction to take the picture. I wish I could turn it off so I could avoid this, and still take pictures. Hope you can fix it 🤞🏻🤞🏻🤞🏻
Hi Anders,
Thanks for your review,
We have released a new version firmware: 1.1.3, the main upgrade is the ability to make time-lapse videos during printing without moving the nozzle, which solved the stringing problem.
Best alternative to Octoprint, and easier to use.
I have been using my Beagle for 3 weeks with both my Creality Cr6se and my Longer Lk5 Pro and I loveit. It works great.
But the iphone software needs some work. It does not fit on the screen and can't move it up or down or sideways. So can see everything on the screen. It even worst on an Ipad. I generally start the printingfrom the browser in the computer and then keep tabs on my phone, sorry, I was just checking on my print.
I would like to get a second one, one for each or my printers. i am not that crazy about making videos or the printing, did it once just to see how it works. For me the important thing is to be able to stop a bad print from wasting filament. it would be great if it had some Spaghetti Detective type of plugging, that would make it the best. In general I am very happy with my purchase, glad that i did not buy the Creality Box, and I knew I did not want to get into the complication of building and installing octaprint on a raspberry.
Just what I needed.
It took a while for the compatibility with Prusa, but it was worth it. This is exactly what I expected as I didn't want to bother with octoprint. I don't just watch passively anymore, I can really monitor. The timelapse is the little extra.
The functionalities evolve regularly according to the feedbacks and expectations of the users. Easy to use, and in case of doubts or difficulties there are tutorials on the site and the FB group.
Very good value for money.
Simple et pratique
Super simple à installer , rapide et intuitif, un très bon rendu sur les time laps et parfaite pour la surveillance des impressions. N'oubliez pas de couper votre VPN lors de l'installation 👍🏻, placer une belle lumière et c'est parti !!!!
A must have for any printer
100% plug and play, I have had zero issues since buying it a few months ago. As soon as I am able too I will be buying another for my second printer.