Remotely Monitor and Control Your 3D Printer Anytime and Anywhere.
Support Mobile Phone and PC Browsers for Use.


Log in to the PC Browser Control Page

Real-time Monitoring and Control with Video

View Real-time Printing Status Anywhere and Anytime

Notification Feature of Message Push
With firmware version 1.1.6 or above on the Beagle camera, you can use the BeaglePrint app to receive push notifications for printing completion, pauses, and cancellations.

Create Amazing Time-lapse Video without Any Setting
The 3D printer camera has embedded the codes in the system to capture the image of the model when one layer is finished. The commands are included to move the hot end and Y-axis aside then resume printing after capture is done. You can download the time-lapse video from the App or PC browser.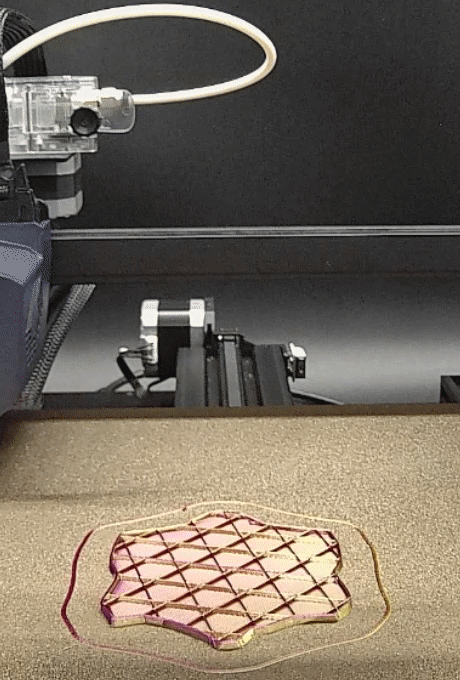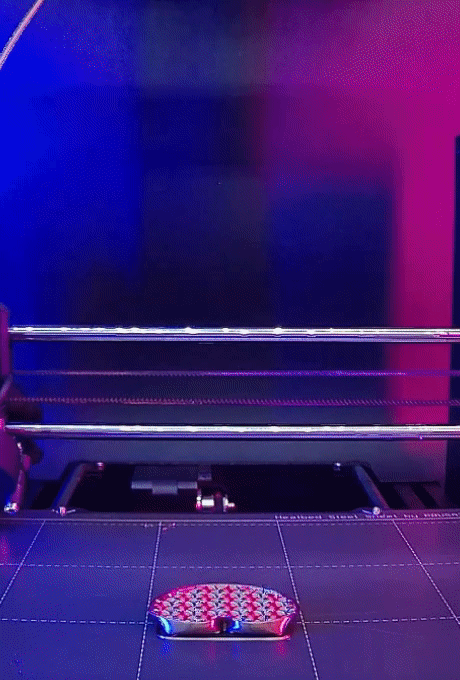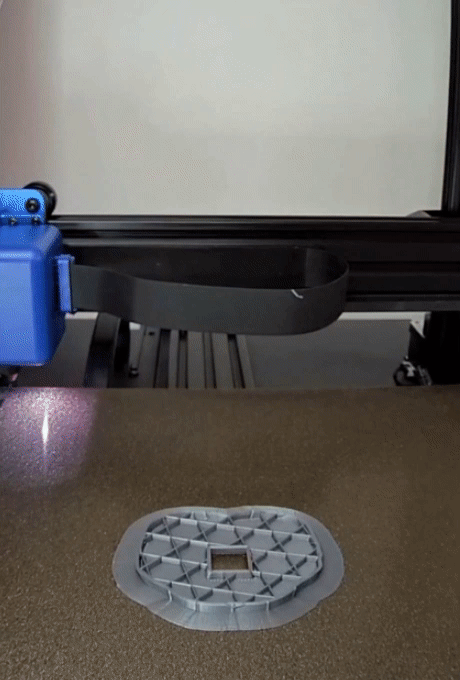 Timer Time-lapse Video feature
With Firmware of Beagle camera 1.1.7 and above version,the 3d printer camera can be used in other places to automatically generate time-lapse videos, such as third-party devices, laser engravers, plant growthrecording plant growth, weather changes, etc. (only supports time-lapse video, for details about the timer timelapse video, please click here)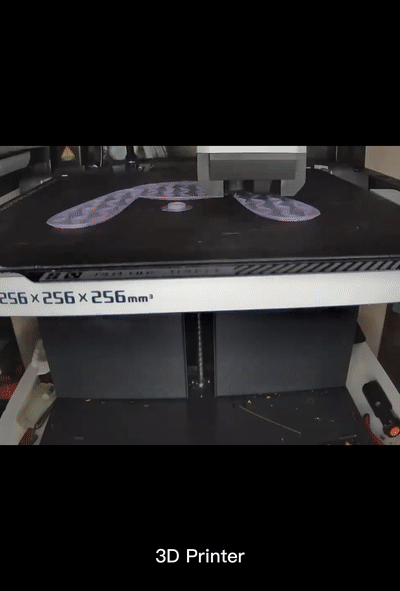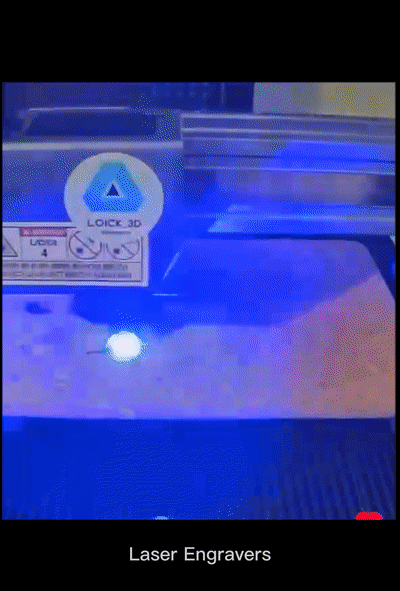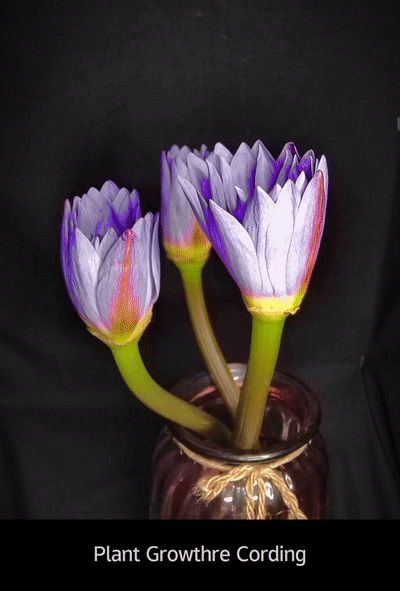 Multiple Management By Beagleprint APP

Compatible 3D Printers List
(
With * are the new printers in compatible list with camera firmware V1.2.2
)
- i3 Mega S
- i3 Mega X
- Vyper
- Kobra
- Kobra 2*
- Kobra Go
- Kobra Neo
- Kobra Max
- Kobra Plus
- Chiron
- Sidewinder X1

- Sidewinder X2
- Genius
- Genius Pro
- Hornet
- Ender 2 Pro
- Ender 3

- Ender 3 Pro
- Ender 3 Neo
- Ender 3 V2
- Ender 3 V2 Neo
- Ender 3 Max
- Ender 3 Max Neo
- Ender 3 S1
- Ender 3 S1 Pro
- Ender 3 S1 Plus
- Ender 5

- Ender 5 Pro
- Ender 5 Plus
- Ender 7
- CR-5 Pro
- CR-6 SE
- CR-10
- CR-10S
- CR-10 V2
- CR-10 V3
- CR-10 Smart(Take off the wifi box)
- CR-10 Smart(Take off the wifi box)
- CR-10 Max
- CR-10 S5
- CR-20 Pro

- CR-200B

- Neptune
- Neptune 2
- Neptune 2D
- Neptune 2S
- Neptune 3
- Neptune 3 Pro

- Neptune 3 Plus
- A350T/A250T
- F350T/F250T
- Ghost 5

- Ghost 6
- Reborn 1
- Magician X
- Magician Pro
- Magician Max
- Tycoon
- Tycoon Slim

- Tycoon Max

- Mini Delta
- Mini Select V2
- Aquila
- Aquila C2
- Aquila X2
- Aquila S2

- Aquila D1

- SV01
- SV02
- SV03
- SV04

- SV06
- KP3S (Only for Marlin version)

- KP3S Pro

- BLU-5
- BLU-3 V2
- SP-5
- SP-3
- SKR Mini E3 V2.0
- SKR Mini E3 V3.0
- Magna 2 230*

- Magna 2 300*
- Magna 2 500*
- Magna SE*
- Magna SE Pro*
- Magna SE 300*
- Hidra*
- Hidra Plus*
While there're different layers or script descriptions by different slicers to export with the gcode file, now the Beagle camera has supported the slicer as follows.

- Ultimaker Cura

- Creality Slicer
- Simplify3D
- Prusaslicer
- Superslicer
- Lychee Slicer (FDM)

On Testing Printers & Slicers List
On the testing list means the Beagle camera will be supported the 3d Printers and slicers soon, but we need some time to make the compatibility in our next firmware.
- Snapmaker Luban
- Ideamaker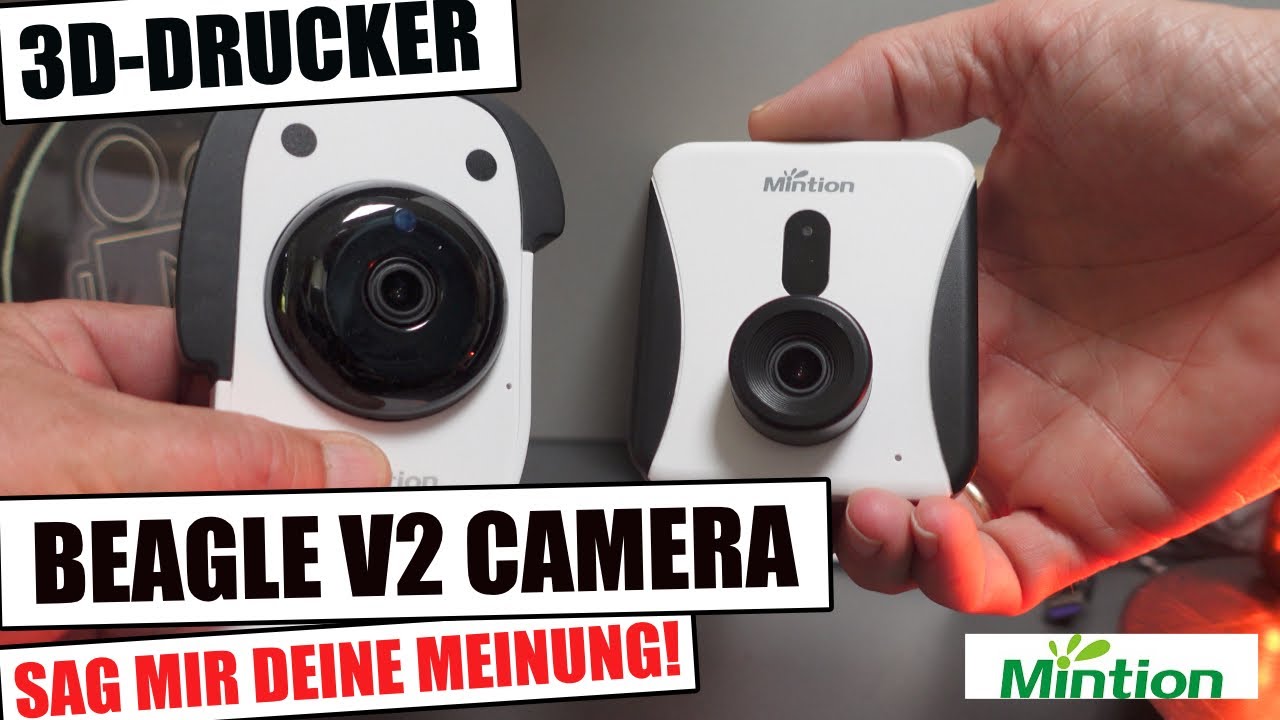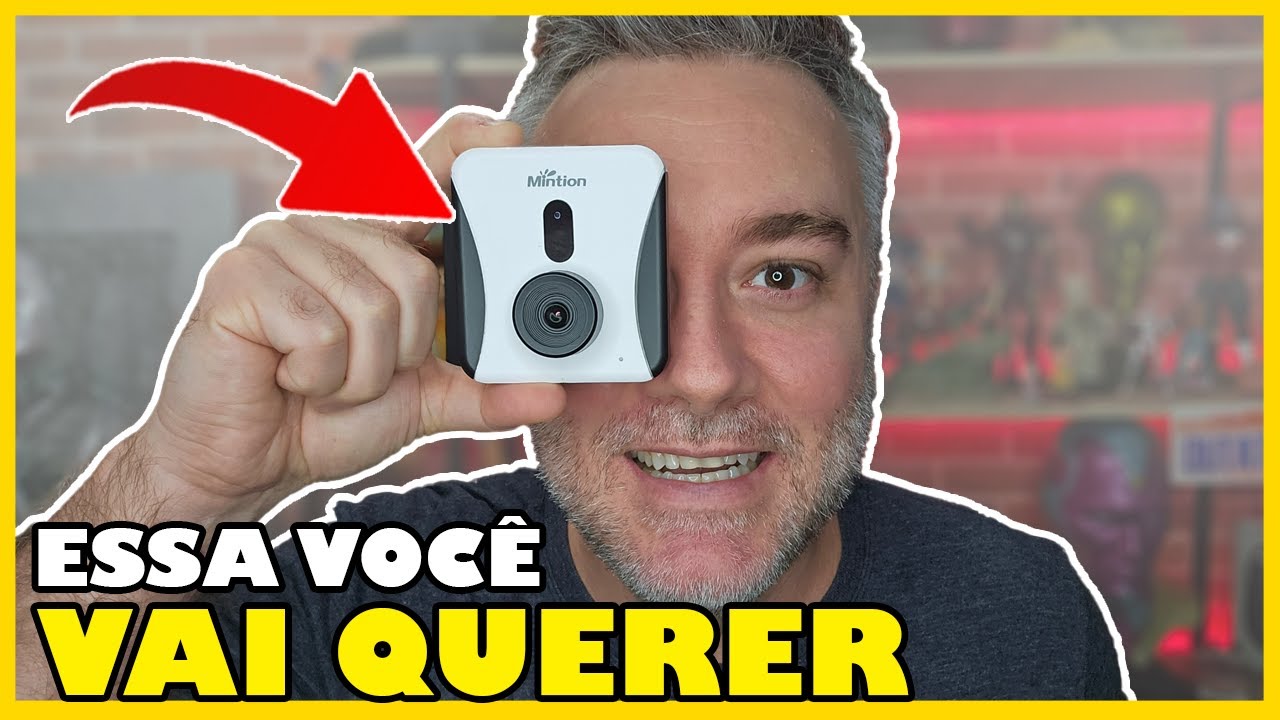 Yes, for Hot End & Hot Bed
Micro SD Card x 1 (Insert in camera)

The Beagle camera is an evolving product, we will update the firmware and the Beagleprint App regularly to be compatible with more 3d printers and different slicers. Please upgrade to the latest firmware of the camera and Beagleprint App in order to have a better experience with our product. Please note that we will update the firmware and the app every week. Hence, please keep updated with our DOWNLOAD page.


Unboxing Video of Beagle Camera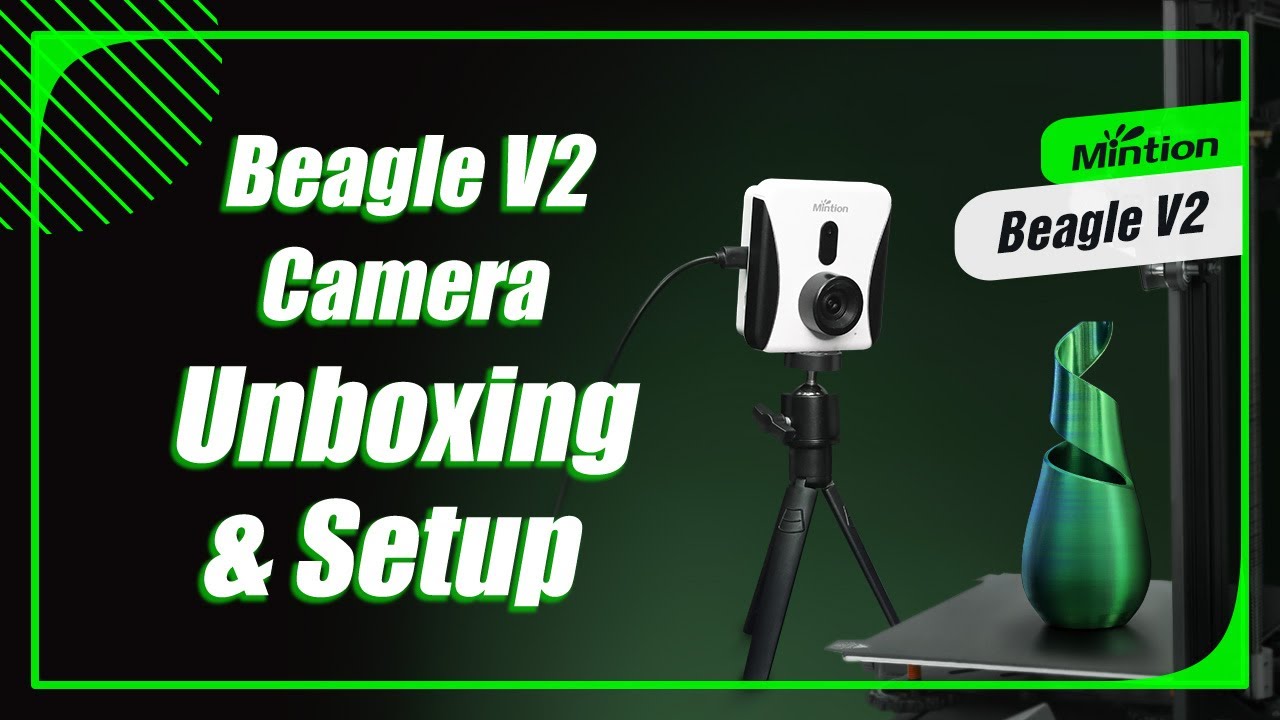 Raspberry Pi + USBcam(Octoprint)


Not easy, Need configuration


The Beagle is an excellent watchdog with a friendly personality; they have reliable guarding and territorial instincts and are highly protective of the family members, making them a good choice for a watchdog.
Guardian on Your Printing
We hope that our Beagle camera becomes a reliable printing guardian like a beagle; We are watching the printing progress from anywhere and finding the temperature abnormal to cause the printing issues to avoid the waste of filament.
Meanwhile, this camera is embedded with one button to auto-generation time-lapse videos to make 3d printing more fun, just like the Beagle always seems to be finding ways to make you laugh at them.